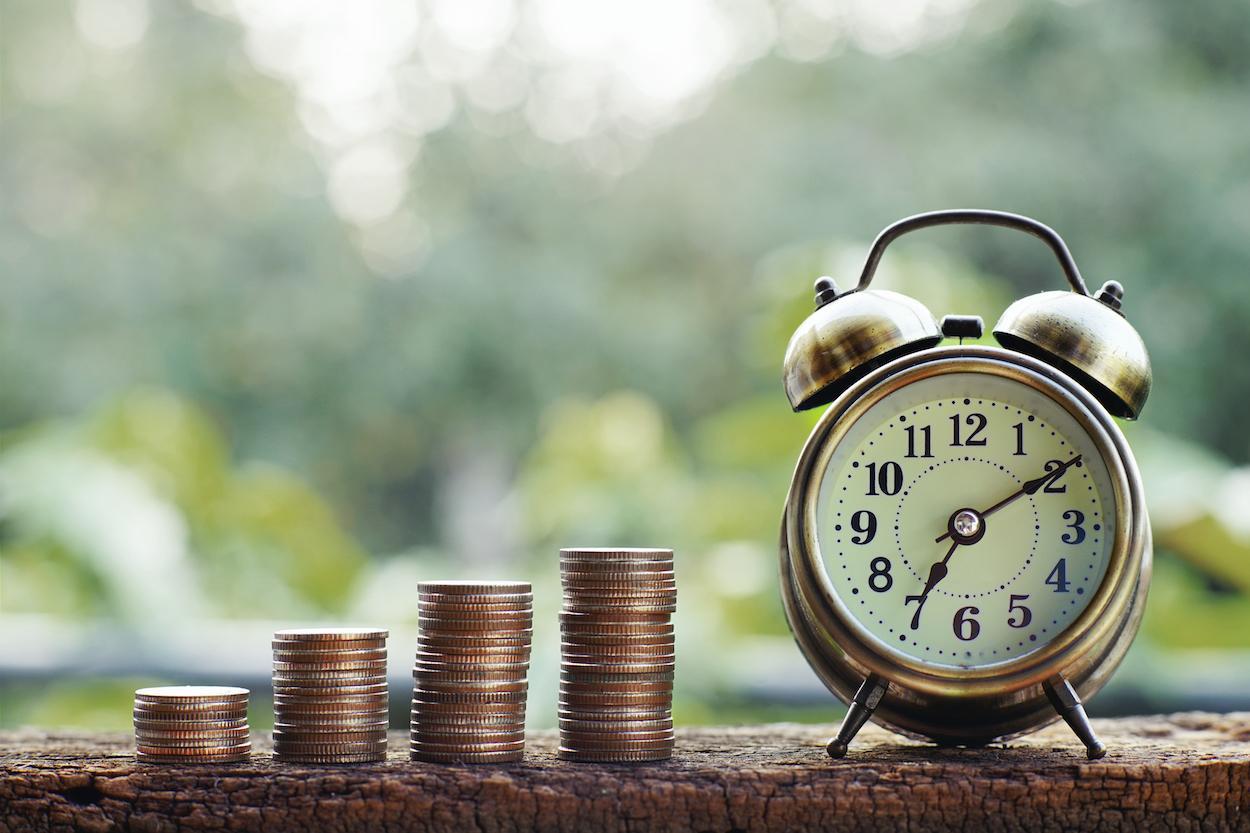 Are you looking for help in your business to make sure you are meeting HMRC requirements for Making Tax Digital (MTD)? Our Pängels' virtual assistants or personal assistants can help you.
HMRC announced it is Making Tax Digital with the aim of modernising the tax system in the UK.
The treasury published a 10-year-plan to modernise the UK's tax system (include link: https://www.gov.uk/government/publications/tax-administration-strategy/building-a-trusted-modern-tax-administration-system) on July 1, 2020, which outlines a blueprint for the transition of the UK's tax system to transition into the digital age. This affects large and small businesses in different ways.
As from April 1, 2021, all VAT registered businesses submitting VAT returns now need to have digital links in place for their submissions.
This may mean a lot of extra work for businesses.
HMRC has also set a target that by April 6th, 2023 self-employed businesses and unincorporated landlords need to begin reporting every three months their financial data through MTD software.
For a company, this means starting to use MTD-compliant software such as QuickBooks or Xero to help you manage your quarterly reports.
If you are a self-employed business or an unincorporated landlord, you could ask for help from an organisation like Pängels. We can help you choose the electronic system that is most suitable for your needs and free up your time as we can upload your clients' data onto the system for you.
We have 10 years of experience catering for a diverse range of businesses across Essex and Suffolk.
Working on their premises or at a virtual distance, and can help you with record keeping, invoicing, payroll, or database management.
Alternatively, we can provide you with administration support, social media, marketing, sales, or recruitment, relieving the pressure on your business and freeing up your time so you can focus on what you do best.
For more information about our services visit our website today and don't forget to visit our Testimonials page on our website ( www.pangels.co.uk/testimonials/) to read about what our customers say about us.
Get in touch now info@pangels.co.uk or give us a call on 0844 500 7818 for a FREE consultation about your support requirements.