At Pängels, we offer tailored, dynamically priced and highly optimised services with a real focus on going that 'extra mile' for our customers in pursuit of the adding extra value to everything we do. With decades of professional experience behind us, we are well equipped to deliver on all of the promises we make.
Pängels is a well established, professional company offering high quality personal assistant and online personal assistant and personal assistant services that are designed to meet all of your business requirements. From social media to recruitment to sales and marketing, we've got the expertise needed to support you and free up your valuable time.
We understand that the key to long term client relationships is customer satisfaction, which is why we will always adhere to our core principles. We believe they are the foundation upon which our entire company is built.
1 Integrity To be an ethical, honest, reliable and trustworthy business partner at all times.
2 Flexibility We will always embrace the challenge, no matter how uncomfortable it may feel at first.
3 Efficiency We will rigorously find ways to reduce time, resources and cost on all our activities.
4 Support We understand that continued client satisfaction is paramount to ensuring return business.
5 Environmental We are focused on measuring and continuously improving our environmental impact.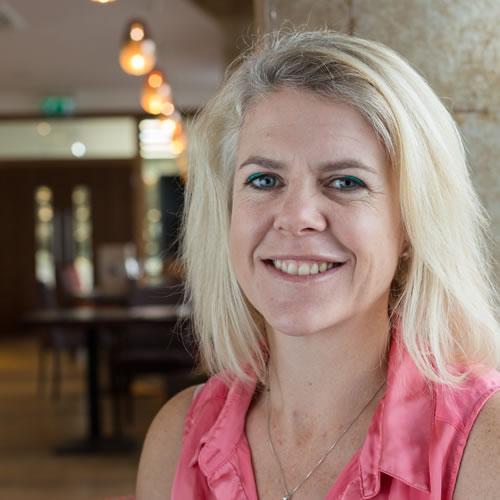 Jenny Sjollema's 25 years as a freelance assistant includes extensive experience in office management, administrative support, as well as sales and marketing support within a variety of private and public sectors, giving her valuable insight into varied working practices. She also enjoys supporting local community committee and she lives in Maldon, Essex with her husband and one son.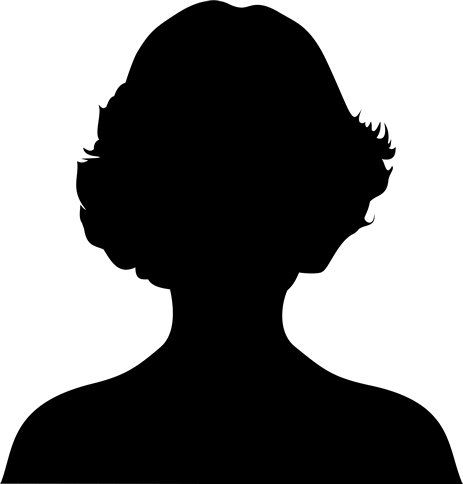 Karen Broughton, has more than 30 years of experience in the fields of administration, procurement, insurance, sales and training which she employed for many years at the Head Office of retail giant, Marks & Spencer. Her extensive knowledge of large scale business adds an extra dimension to the Pängels team. Karen lives with her husband and two daughters in Essex.