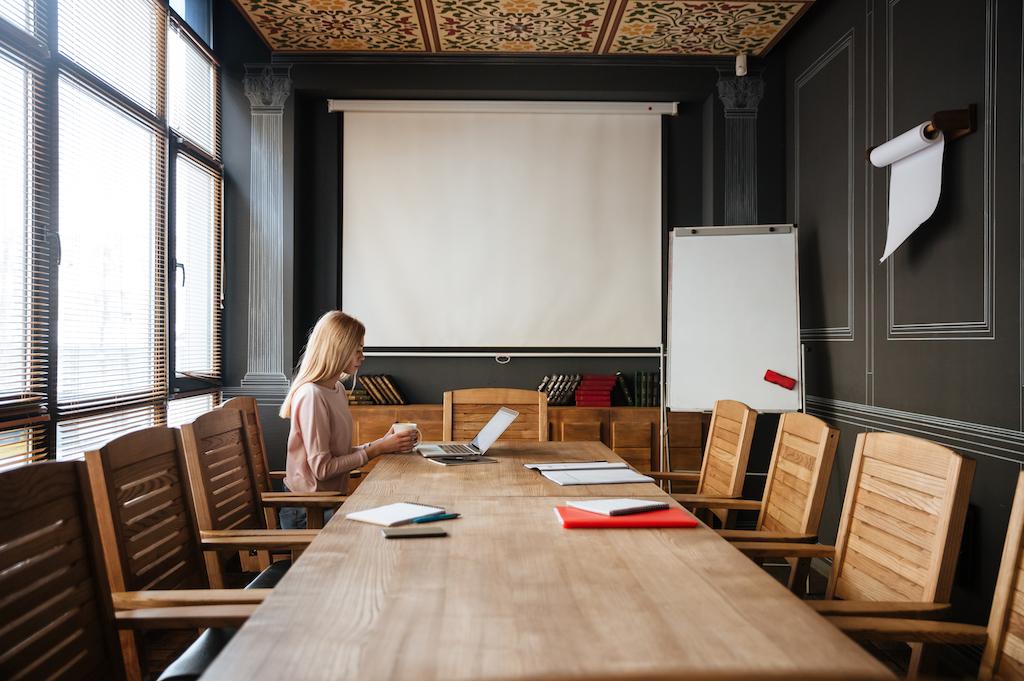 The start of a new year is the ideal time to review your business successes and failures and consider how to improve the way you are working.
Reviewing 2021 will help you to evaluate how you fulfilled your goals, whether your business grew in the last 12 months and assess how you did financially. You'll need to ask yourself what worked? What didn't work? How could your business improve? This will enable you to device a plan about what you need to change to do things for the better.
Pängels team members act as the Virtual Assistant and Personal Assistant for a number of businesses across Essex and Suffolk, so we have first-hand knowledge that 2021 was not like any other year due to the Coronavirus pandemic. You will need to take this into consideration when you are planning for your businesses future and take control of what you can by adapting to the change.
Review
The start of 2022 is the ideal time to review your Marketing Strategy and look at your data for what worked, why and when. If your business did well in the previous year, you might want to consider investing in a new website, having a new logo designed or brochures written or placing adverts on social media or using Adwords.
You will also need to consider changes in consumer behaviour and whether you now have a number one best-selling product or compared to previous years or have had to come up with new products and services to meet demand.
If your business has not been doing so well, you may need to review your team and consider how to encourage them to work more effectively or whether you need to let someone go.
On the other hand, if your business has been successful in 2021, may need to recruit more staff. You may have difficult decisions to make or may need help with recruitment.
Reflect 
As the Government is encouraging businesses to allow their staff to work from home where possible, you might be enjoying having more leisure time as you no longer need to travel to work.
Perhaps it's time to reflect on your Personal Goals and decide whether you want to start devising an exit plan so you can start a family, retire early or have a passive income.
On reflection, do you want more leisure time and more freedom?
New Year is a good time to consider adjusting your lifestyle. Why not consider delegating more tasks in your business or recruiting contractors to do the time-consuming tasks, that you don't like or which use up your precious time, so you have more time to do what you do best.
Whatever you do, everyone at Pängels wishes you a happy and prosperous New Year and every success in business.
If it's time for you to refresh your business with new ideas, get in touch info@pangels.co.uk or give us a call on 0844 500 7818. Our Pängels team are there to help.