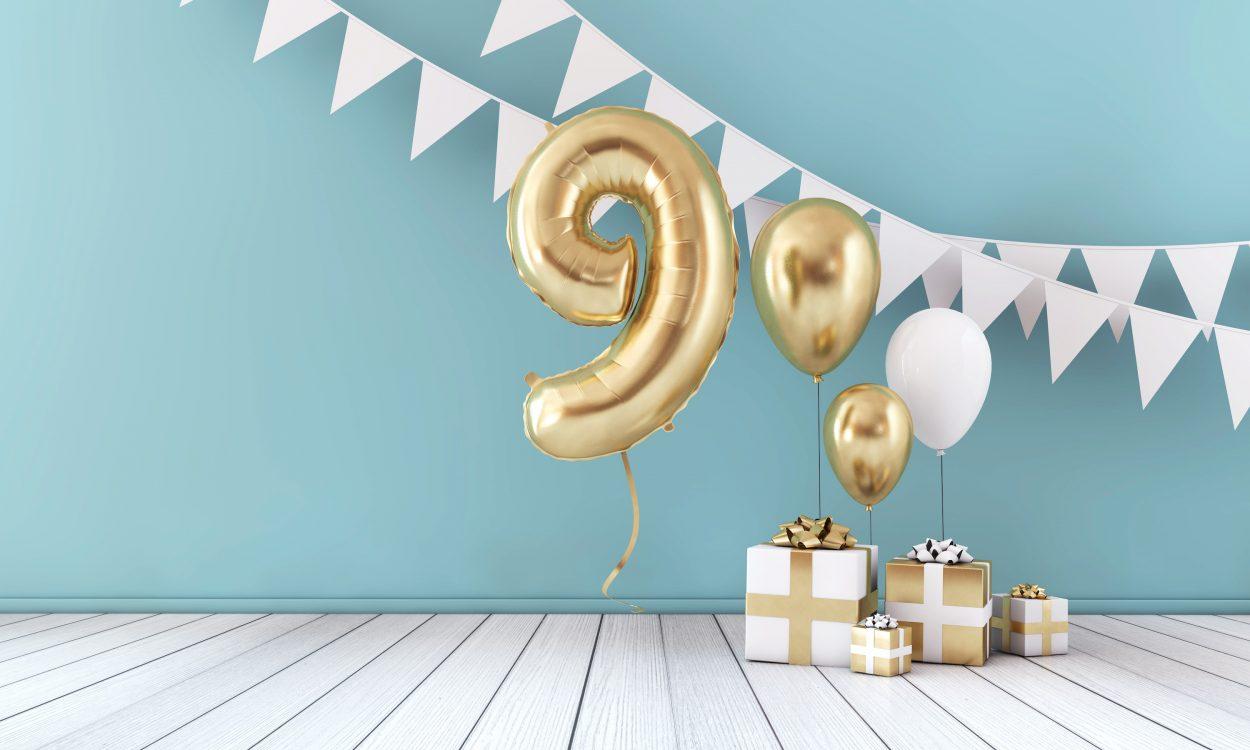 Join us in celebrating Pängels nine years in business.
Jenny Sjollema was inspired to establish our company as a professional, virtual and personal support for businesses in 2011, when the term virtual assistant was virtually unknown.
Since then we have gone from strength to strength and now boast an experienced and patient team, who efficiently act as your administrative assistant, either virtually or onsite at your premises. We offer professional services, support and advice to business owners, executives and even entire departments across the South East, Essex and Suffolk.
Having years of experience in office, PA and marketing roles, Jenny had been working with young people at Connexions, getting them into work and training, when she came up with the idea of founding PA Angels. Her vision was to provide PA, administration & recruitment support or sales and marketing assistance, for as little or as long as your business needs us. From starting up on her own, Jenny's business has grown and now boasts a sizeable team.
In 2018, PA Angels underwent a rebrand and became known as Pängels, to form a fresher and more professional brand in an increasingly competitive market.
"The idea behind our name Pängels is that we take the pain out of your office support," said Jenny, who is also the South Essex Coordinator of The Business Woman's Network. "The Angel is a symbol of support to businesses and the umlaut we currently use symbolises the combining of the 2 As from our previous branding.
"We've been in business nine years and our backgrounds bring a diversity to the company that other VAs may not have. Our USP is our skills and experience gained in previous roles and us as individuals, as working with a VA is a very personal thing. We all have a passion for what we do, we get along with people, are flexible in our work and have adaptable skills."
The Advantage of using Pängels is that we are professional at what we do, so you can get on with running your business, knowing everything else is in safe hands.
When Jenny is not running her business, she is vice-chair of the newly formed Heybridge Basin Parish Council and enjoys sailing, skiing, reading and spending time with friends and family, namely her husband, Omi, aged 48, and son, Johannes, aged 12 ¾.
If you would find out more about our services, visit our website now.