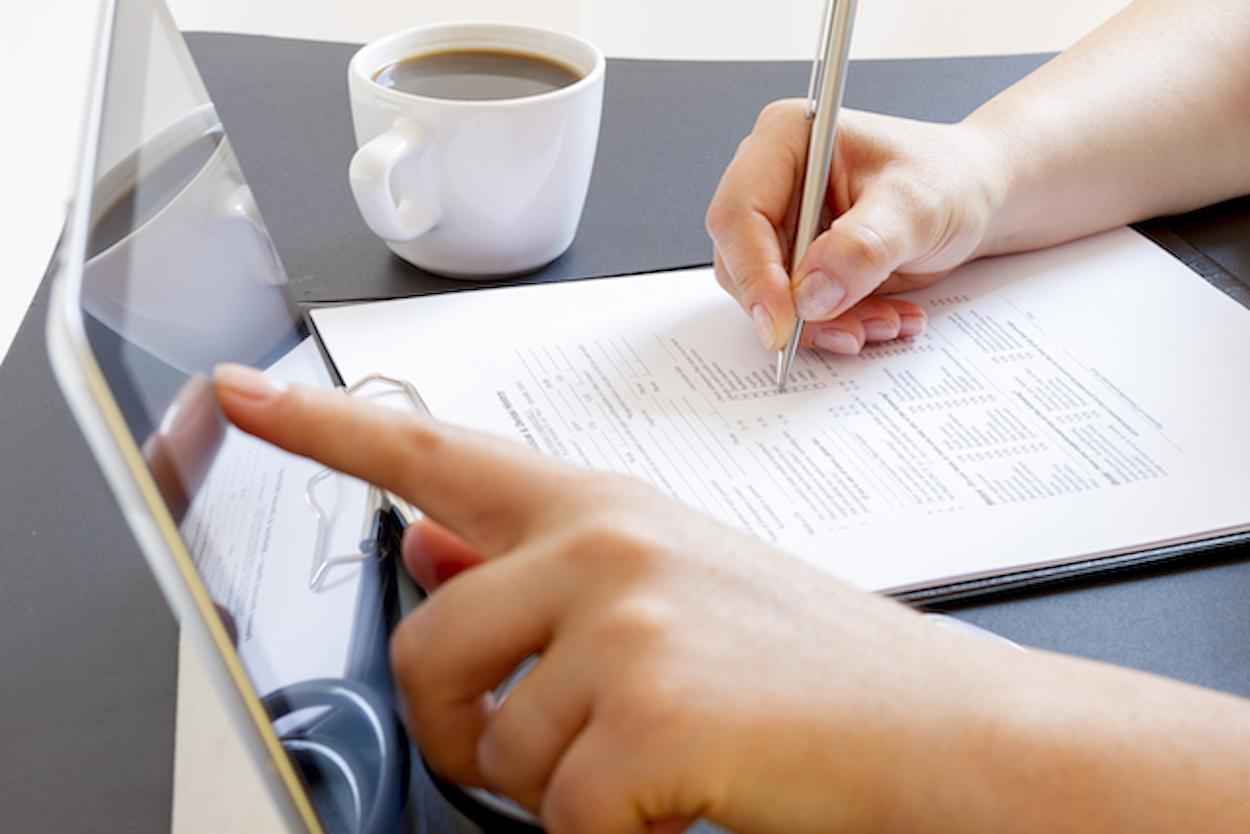 As the business owner you've grown your business and it can be hard to imagine anyone could see inside your head and make sense of it. Here are 9 questions to ask a VA to see if they are right for you;
"I do everything around here, how will you know what you can take off my hands?"
You want to ask questions that help you get to know the VA. There are masses of VA's out there and they won't all be right for you. This question helps you find out if their style matches yours.
Ideally, they will respond with something like "What tasks do you have to do every day/week/month?" this helps them see the things that take up time, that aren't making you money. These tend to be the jobs we can take from you straight away.
"I hate doing X"
Be honest with a VA, if you hate social media, or following up with new leads, or even networking, tell us. The more we know about you, the more we get to know you too. We all have different skills. Here at Pängels we collaborate with a team of VA's that bring a range of specialist skills to your business, that way we can ensure you get the right person for the job.
"I want to grow; how can you help me do this?"
We often work with your accountant, coach or web designer. We will ask questions that helps us understand where you want to take the company so that we know what opportunities to look out for. You may be small now but if you are looking to grow there's a good chance you will want to employ someone or use us more in the future, understanding your sustainable business growth plans, helps us to help you. This means we can help you put into place the right processes for growth too.
We are more than happy to liaise directly with anyone you work with. This gives you back your precious time. We often communicate confidentially with coach's, web designers and accountants. (And even family members!)
"How will you keep my business safe?"
Understanding how we work is going to put your mind at rest, so we really welcome any question. Over the years the ability to be secure as an outsourced member of your team has become a lot easier, so we love apps and platforms that make life easier and secure for you, your customers, and your business.
"I'm rubbish at X what can you do about that?"
Be honest with us, by telling us you never get around to updating your accounts, or checking you have the right cookies on your website or even up to date content that doesn't talk about iPods helps us to help you. We bring range of different skills together so by telling us the areas of business you can end up neglecting, we can tell you how we can take that work (and guilt) away.
"Can I ring at 6am?"
Awkward questions need to be asked, and you won't embarrass us, you can ask us anything, because the more we understand the way you like to work, the more we can help. Okay, we may not want our phone ringing at 11pm with you asking us to get a new loo seat tomorrow (yes we have done this too – we really are happy to take anything off your hands!) but by telling us the hours you like to work, when you are most likely to be unavailable and whether you prefer, phone, email, WhatsApp or pigeon, we will always do our best to respect that.
"Can I ask how long you've been a VA?"
Unfortunately like many industries, technically anyone can set up as a VA thinking it's easy, you just need a phone and a laptop. We don't see it like that. We've been trading for 11 years. Our Owner Jenny Sjollema has delivered freelance office management, administration, sales and marketing support to businesses, third sector and public sector organisations for 25 years. It's particularly important to us that we understand the changing world of business and bring our extensive knowledge and experience to your business.
"What happens if I/you get sick?"
This is a good question to help you understand how that VA company operates. If they are a sole trader, you could open yourself up to risk if they can't work. What protection will you have?
And if you get sick, what do you want us to do? We can usually get on with things as long as you grant us access to certain things, so this is why it's imperative we get to know you in our free consultation. You can book that by calling us or clicking here
"How tight can I make my deadlines?"
Here at Pängels we know some people like to give us notice of project deadlines months in advance (and then we are part of the process to achieve the goals of that project) and other clients who are very last minute. Either way we can usually accommodate this.
Please note our retained services tend to work out as the most economical for you, however if there are a lot of last-minute things you can eat into your time. That's fine, we will monitor your usage with us and give you plenty of warning if we feel you are not on the best value plan for your business and your needs.
Ultimately it is about feeling safe and capable of trusting someone else to work in your business. You worked hard to create your business and we will work seamlessly in your organisation to help you get on with the money-making work. So, you really can ask us anything. The more we know, the more we can help.
If it's time for you to get support your business, get in touch info@pangels.co.uk or give us a call on 0844 500 7818. Our Pängels team are there to help.