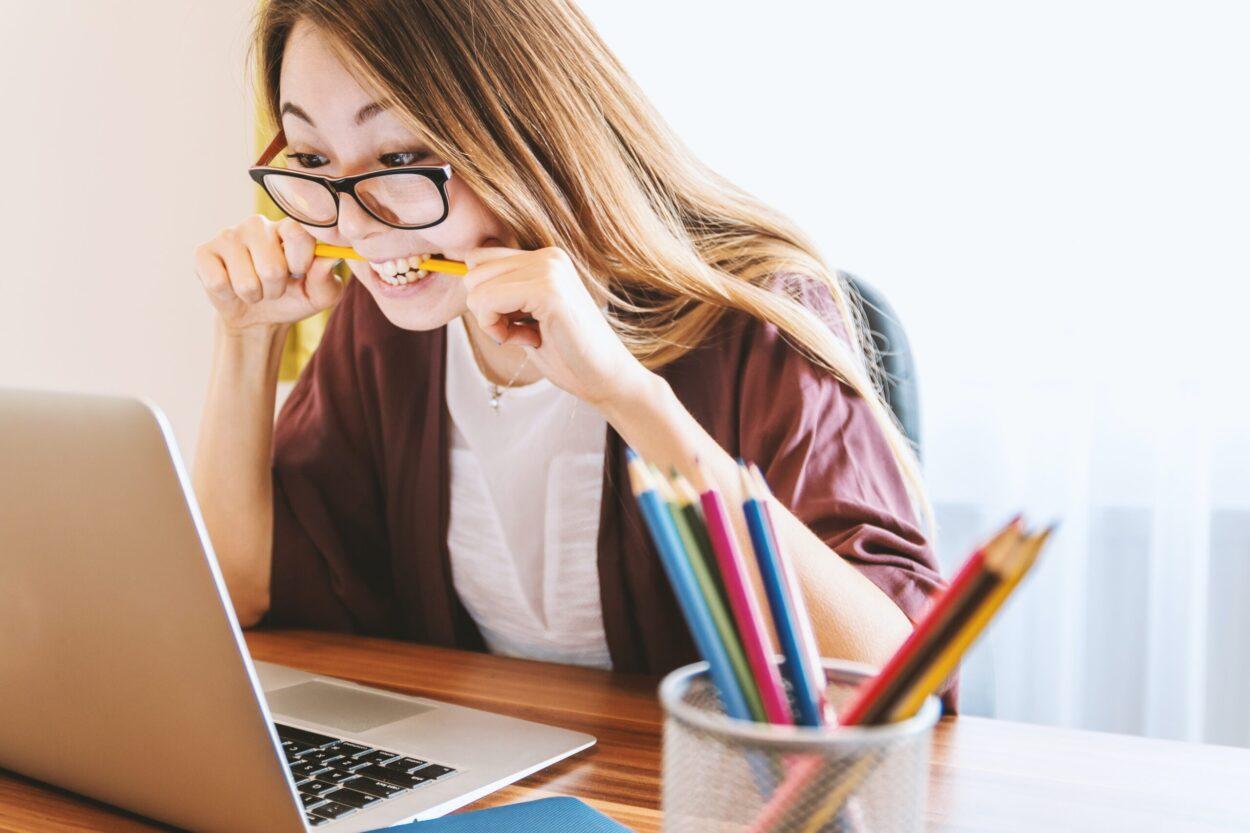 An important thing for business owners to get their head around is how can someone that has never met us, help us?
How can someone 100 miles away work on our business?
Us VA's thrive on this conversation!
And here we share some of the things that make it work that could be good for your business.
1. Software – we would like to take the credit, but we've got an app for everything. Dropbox is great for helping. You can use drop box to manage your projects, create to do lists, set deadlines, review work in real time and most importantly share files and folders so that we can collaborate on them. It means we can take the time-consuming stuff off your hands easily.
2. Sit us in on your meetings – if we know the shared goals of you (the owner/manager) the team and the business we can help make them a reality. Everything we do for you is confidential. In this way we can become part of your workforce and more importantly part of your sales team.
3. HubSpot – a great for helping us help you with customer relations and new business. There are lots of systems out there for customer relationship building and sometimes choosing the right one is half the issue – we can help you decide on that too and then input all the data and keep it up to date.
4. Talk to us – the easiest ways to find out what we can do for you is to tell us a bit about your daily, weekly and monthly tasks – just from listening to you talk about everything that needs to be done every month we can tell you what we can take off your hands – in our experience if it is repeated then it can be automated or outsourced and that's where we can come in.
5. Trello – a great for helping you to create systems to your management of your team and your projects. Working with you we can work out the best templates to use and how to get the most out of software like Trello. We can even be involved in monitoring workflow and deadlines to help you keep ahead of projects. https://trello.com/en
6. LastPass – it may seem obvious, but security is critical for your business. And it's not going to be very efficient if we need to speak to you every 5 minutes for passwords. That's where LastPass comes in. A great way of sharing your passwords securely – it will even let you know when a platform has experienced a security and automatically generate a new stronger password for you. https://lastpass.com/create-account.php
7. Canva – we know many business owners know they need a digital marketing angle to their marketing strategy but have zero interest in doing it. You can be a very busy fool with social media and that's why many businesses hand this over to us. Canva is great for us bringing your brand to life and sharing posts, infographics, even landing pages and website design. shorturl.at/hzT35
8. Calendly – you can divert your phones to us so that you can have a quiet afternoon to complete critical tasks and we can handle all calls. On a day-to-day basis we can also help with meeting bookings. And manage apps like https://calendly.com/ that do this for you too.
No matter what your business style or industry, we've worked extensively across many platforms with clients all over the globe. One conversation is often all we need to get started.
So here is our contact information so you can start talking to us about making your business day easier and more efficient – https://www.pangels.co.uk/contact/