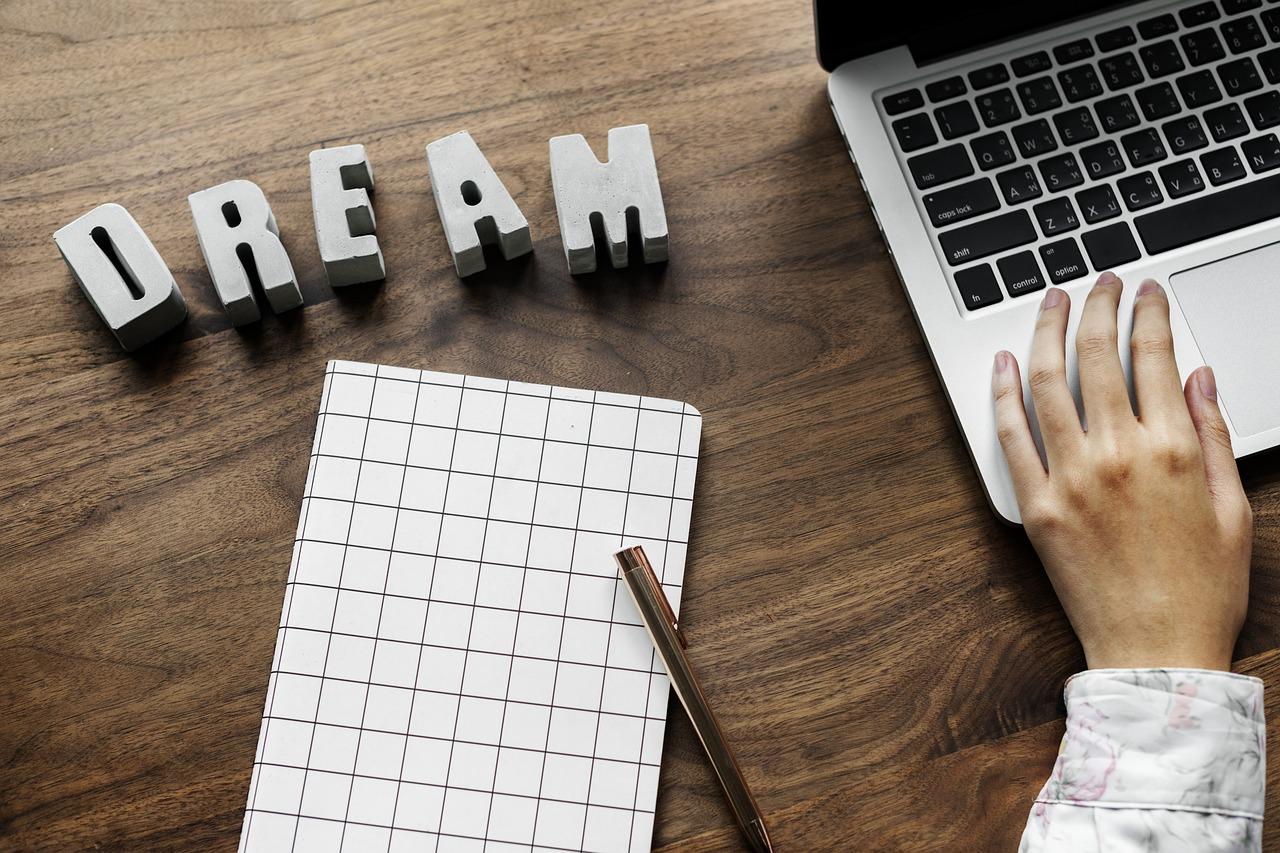 You may be thinking about your summer holiday but don't forget that your staff will be too.
Juggling work and home life can be challenging and never more so than during the summer holidays. Your staff, including those who make sure your marketing, invoicing, and all those small but vital jobs get done on time, will also be booking their time off work.
You may feel you can cover jobs such as customer service, secretarial and administrative work yourself while staff are away – after all, it's only for a couple of weeks and you were doing all these things yourself in the early days of the business.
But two weeks can feel like a long time.
It's easy for the day-to-day tasks to pile up without realising it. If you're doing the marketing and the invoicing, who is networking and developing the business?
The same goes for sole traders who, as we all know, do the work of all departments in a business. You need a holiday too, but your business doesn't stop when you take a break.
There is an easier way to get through the holiday season without ending up knee deep in, or coming back to, a mountain of customer enquiries and marketing.
Outsourcing this type of work to a virtual PA means you can carry on working in your business rather than on it.
Your business won't grind to a halt but continue to run just as you need it to. You may not realise it but hiring a virtual PA for ad hoc or even project work can be more cost effective than hiring a temp or staff on a fixed term contract. An external face an be a breath of fresh air and bring new ideas and best practice to your team. If you're short on office space, then your virtual PA can work remotely while getting the work done effectively.
Trying something new can be a bit scary but you've done the scariest bit in starting your business. Now it's growing, make sure it continues to thrive when you and your staff take a break by outsourcing when you need to and getting the support you and your business needs. After all, everyone needs a holiday, so make sure you have a relaxing one.
So to find out more about how we can support your business, call us now on 0844 500 7818 or drop us an email at info@pangels.co.uk