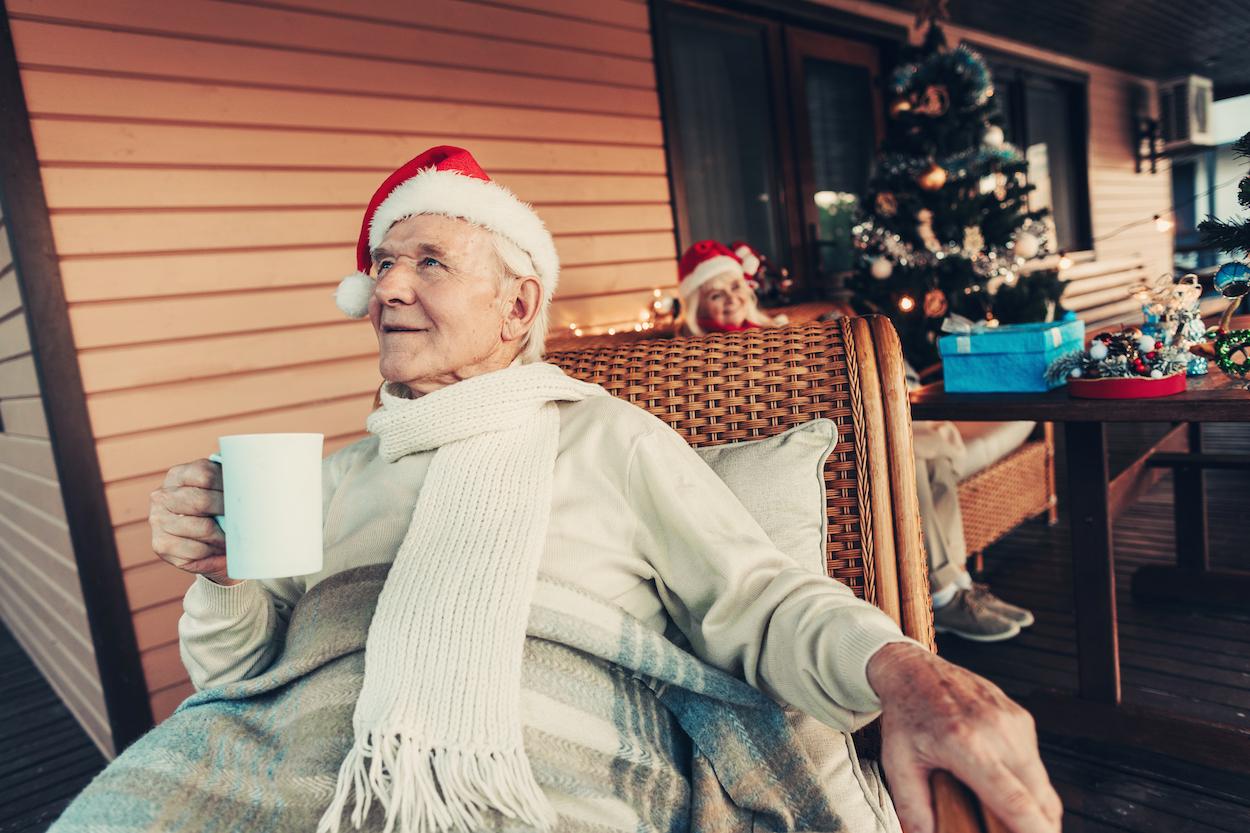 Christmas is a busy time of year for everyone, but especially for business owners.
Just as Santa's little helpers in the North Pole are busy preparing for the big day, in the run up to December 25th, business owners need to be juggling their usual business affairs while preparing their seasonal cards, gifts and special offers for their customers, contacts, friends and family.
The festivities can be an overwhelming season for small, medium and large companies, as demand for their products and services increase, never mind having to think about the extra administration and marketing involved
Help is here
Have you considered giving your business an early Christmas present, by hiring Pängels to take the pain out of your time consuming business tasks?
Whether you need help with your Christmas greetings, your annual newsletters, sales, social media, marketing, recruitment or admin, you can get everything wrapped up early thanks to your Pängels Virtual Assistant or Personal Assistant.
We can work from your office or factory or from a distance using the internet.
Time to get ready
Now is a good time to remind your old and current customers and your prospects of the great products and services you provide by sending them a seasonal greeting card, either a physical one or a digital one. Our Pängels' Virtual Assistant or Personal Assistant can help you choose your company Christmas card, calendar or gift to march your business's branding.
If you are sending a physical card, we can purchase them, write them for you and take them to the post office and we can wrap any gifts you might ask us to buy for your friends and family.
Alternatively, if you are sending a digital card, special offer voucher or newsletter, we can help you find the right design or write them for you.
All of our Pängels team have years of marketing experience and we can help you draw up a special marketing strategy to help your business outshine your competitors this Christmas.
We can devise a lead generation campaign, special offer or discount voucher for your company that will target your ideal customers now, so they will purchase from you throughout the new year.
We have the expertise to carry out market research and to get your business noticed through telesales, mailshots, multi format advertising material.
Being well versed in driving customers in the direction or your website, we can help you, whether it's through engaging social media posts, cold calling or canvasing.
After Christmas can also be hectic for some business owners, as they prepare their accounts for HMRC, but never fear, we're here to help.
We can provide help, wherever and whenever you need it. We'll give you the star treatment and you are bound to see a return on your investment so you will be jingling all the way.
Here's wishing you an early happy Christmas.
Call us on 0844 500 7818 or drop us an email  info@pangels.co.uk. We are happy to have a chat free of charge to answer any questions you have.