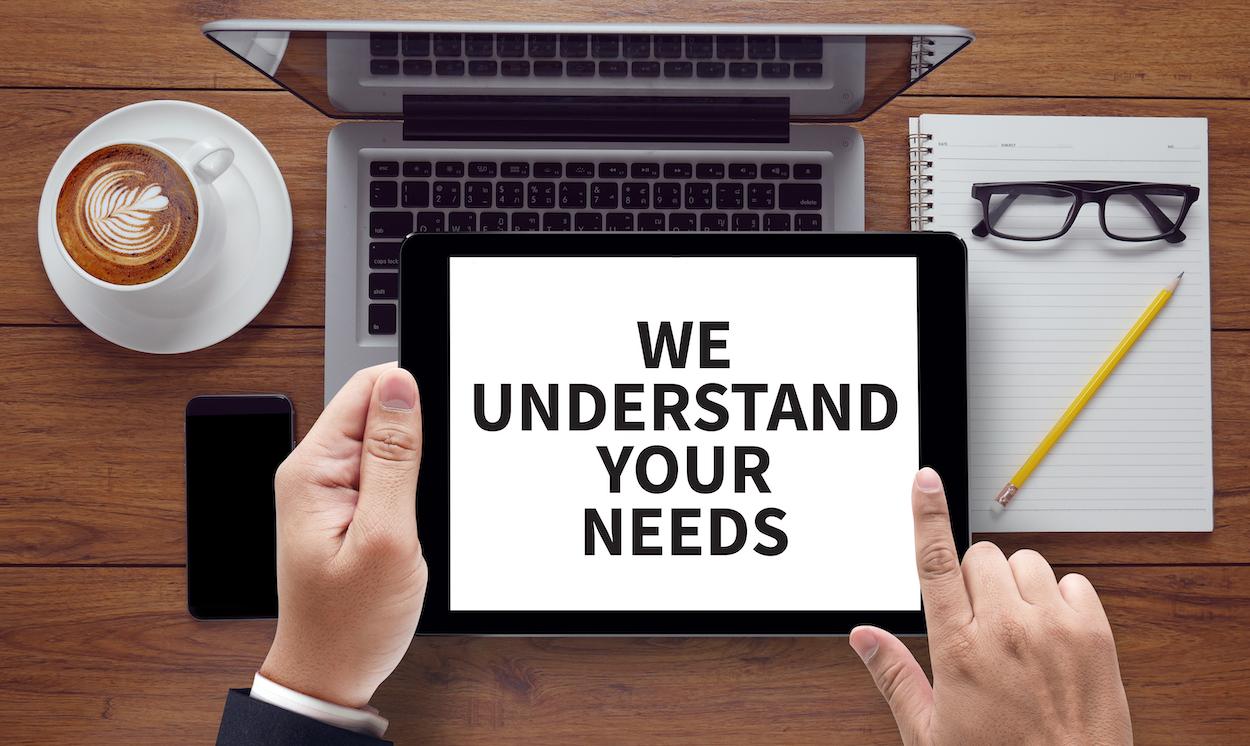 Now the UK is starting to get back to normal as the lockdown gradually eases, it's time to refocus and get back to business.
During the last few months some of you may have been rushed off your feet as the Covid-19 pandemic may have created a greater demand for your goods and services. Other organisations may have been trading as usual and kept the momentum going, while others may have come to a complete standstill with staff furloughed.
Whatever the size or your enterprise, or whatever your situation, now is a good time to consider asking Pängels to provide you with virtual or personal support.
If you have extra administration to deal with due to an increase in sales, or your regular staff are on their summer break or you want a holiday yourself, we're ready to help you. No job is too large or small for our team of experts.
When your business is booming, you may be focusing on getting your orders out or services delivered and fall behind with your record keeping, electronic invoicing, payroll or database management.
Stop worrying how you will cope by getting in touch with us. As experienced VAs and PAs, we are adept in a full gamut of admin disciplines and can help you get back on course. Our skills include: word processing, mail merges, compliance, transcription & bulk mailing services.
These have been hard times for many business owners and some of you may have the difficult dilemma of whether to let staff go or not. You may have lots of statutory documents to wade through or appraisals to scan as you consider what to do and which way to turn.
You can free up your time and delegate your usual business and personal tasks to us, to give you time to focus your attention on what really matters. Some tasks can eat up your time, but if you want to get on with the important elements of your business, we've got you covered.
Alternatively, if you are a sole trader working from home with children on school vacation playing around you in the background, you may need an extra pair of helping hands to take away the stresses of being in business. Thanks to the internet, we can act as your virtual secretary or assistant, wherever you are, and take care of the essential admin tasks. We can also help you remotely with your social media and marketing.
Let Pängels take the strain, so you can take your business to new levels.
If you want some advice on how a we could support your business either in the short or long-term, give us a call 0844 500 7818 or drop us an email  info@pangels.co.uk. We are happy to have a chat free of charge to answer any questions you have.