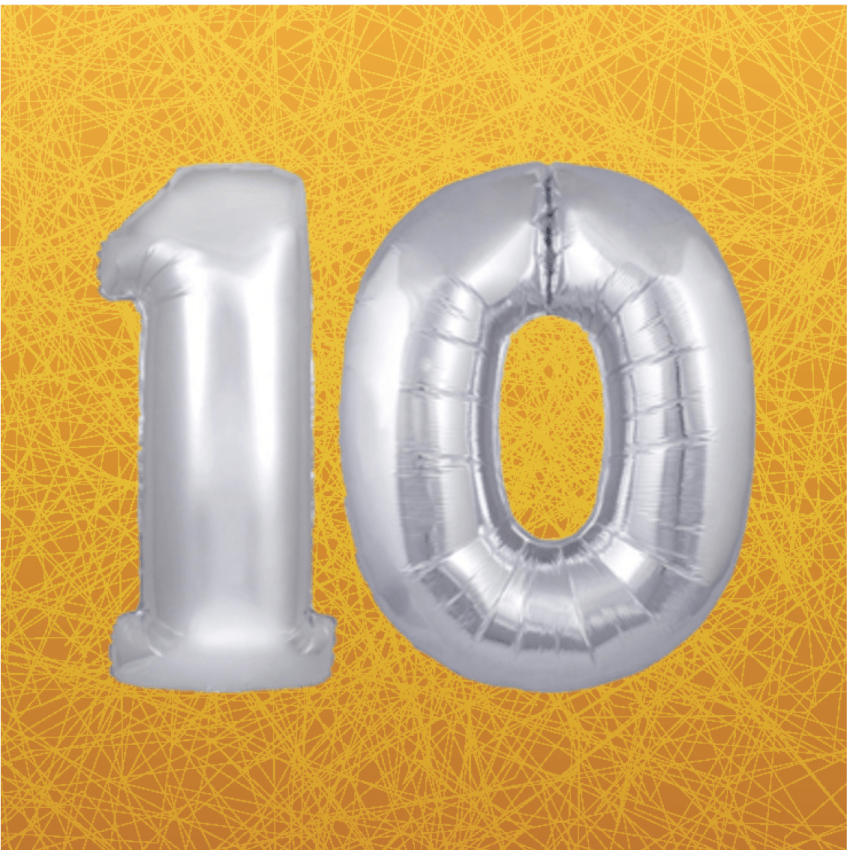 We're proud to be celebrating our 10th anniversary, as in the UK only a third of businesses reach this memorable milestone.
Pängels success as an ethical, professional virtual assistant and PA services is down to the hard work and dedication of our founder Jenny Sjollema and thanks to our loyal customers, who have seen the benefits of using our highly experienced and skilful team.
"I'm delighted Pängels has achieved 10 years in business," said Jenny, who takes pride in her team going the extra mile for their clients, supporting a range from sole traders to larger companies.
The owners of a wealth management company, a marketing agency, interior designers, a national professional body, a networking organisation, and a builder are among our clients, who can testify to our exceptional services, both at their business premises or working virtually for them.
You just have read their testimonials (link to https://www.pangels.co.uk/testimonials/ ) to see how they appreciate our virtual assistant and PA support services.
"I wouldn't have changed it for the world," added Jenny. "Being your own boss allows you the flexibility to work hard on your business, while keeping your customers happy, and maintaining a good quality of family life."
While Pängels provides a wide range of services (include link here to: https://www.pangels.co.uk/services/virtual-assistant/ ), including administration, social media, marketing, PA support, sales and recruitment, Jenny is also the Vice Chairperson of Heybridge Basin Parish Council, an active member of the Heybridge society, the Business Woman's Network Coordinator for South Essex and has a husband and teenage son.
Her advice to a start-up business today is to, "show resilience, delegate to contractors who are experts in their field to allow you the time to work on your business and choose your networks wisely. Select networks to attend that suit your business and which your prospects will attend."
To learn more about Pängels virtual assistant and PA services visit our website (include link: https://www.pangels.co.uk/services/virtual-assistant/ ) or call 0844 500 7818.