Are you a busy business owner who doesn't have enough hours in the day?
We will work with you to understand what your business requirements are, whether this is virtual or personal support and whether you need VA / PA, administration, marketing and / or social media assistance.
Pängels is an established professional, virtual and personal support company for your business. Our patient and skillful team offer professional services that enable us to deliver administration, support and advice to business owners, executives and even entire departments efficiently.
We offer both virtual support, where we will liaise with you to understand your business needs or personal assistance by visiting to your office, enabling us to deliver our onsite, all round services.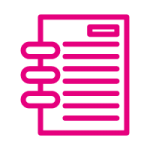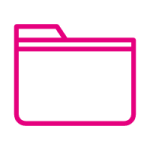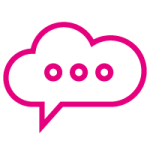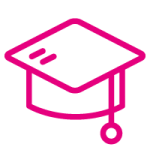 Welcome to our Virtual Assistant UK blog, where you'll find articles, tips, news and much, much more. We're always updating to provide valuable insight into the world of hiring a Virtual PA in the UK.