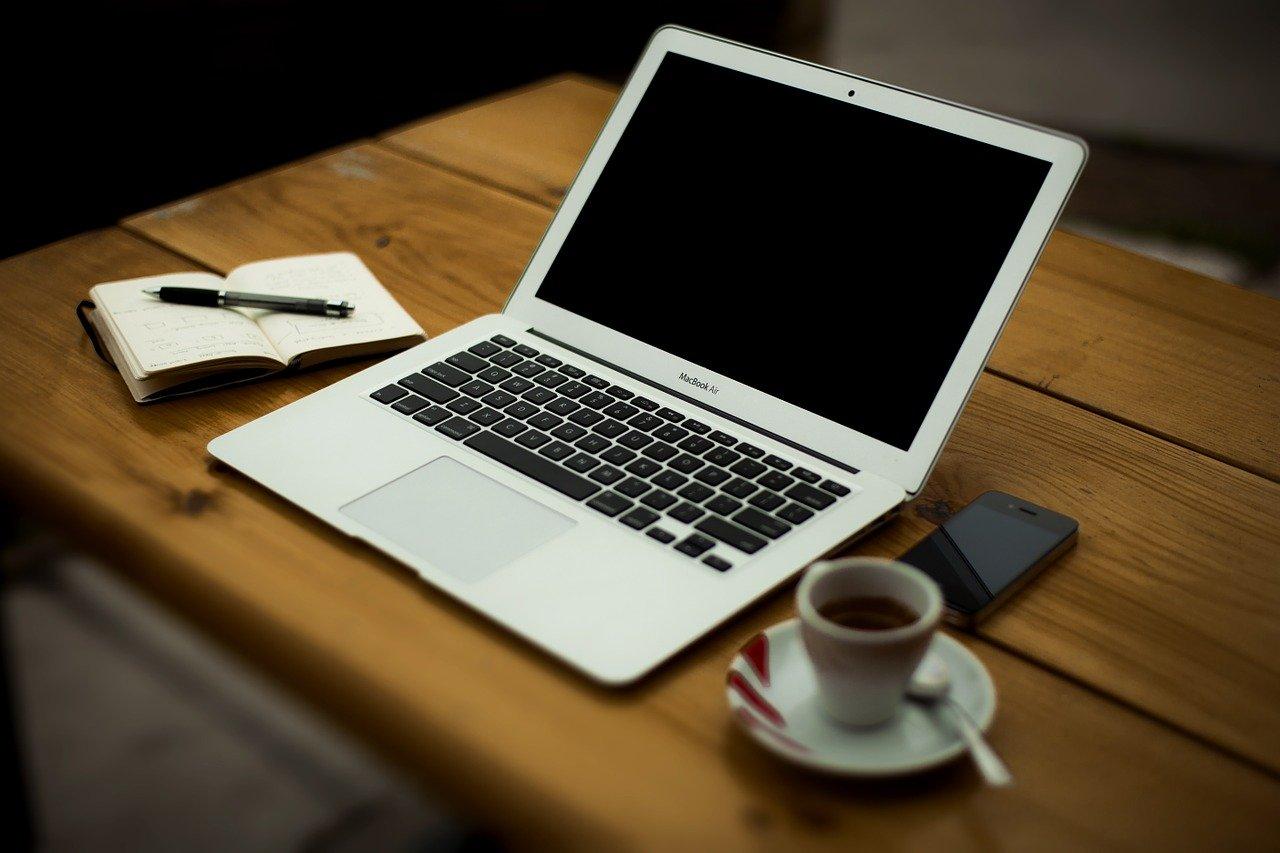 Are you looking to fine tune your day-to-day tasks so they operate like clockwork?
Some of you have worked with us before, so know what a Virtual Assistant is and can what we can do for your business. Others may be saying Virtual What?! For those of you, here's a quick run down of what a Virtual Assistant is, and how we can make a big difference to your business.
Think of us as Personal Assistants, secretaries, administrative assistants, events organisers, marketeers and more, all rolled into one. We have spent time working in different organisations so we understand how different businesses operate and what needs to be done to support senior leaders do their job well.
We get on with all those jobs you'd rather leave until later, but which you know you should do.
Here are some of the things we're quite good at, even if we do say so ourselves.
You're not employing us so you don't have to worry about paying tax, NI or benefits for us. Give us a job and we'll get on with it, to budget and to deadline.
We're flexible and fit into your work routine as, and when you need us. If you're particularly busy and need extra support – give us a call.
We've worked for many clients across a range of industries which is good news for you. It means we've picked up effective ways of working over the years which will benefit our clients in the future.
Sometimes all you need is a different perspective and we can give you that. Coming from the outside, we can see clearly where you need support and how best we can offer it.
We have LOTS of contacts. From suppliers to contracters and tradesmen to caterers, we've worked with them all. So we can get you a good price for what you need.
So if could do with an extra pair of hands to help with organisation, marketing, social media or admin planning, drop us an email at info@pangels.co.uk or give us a call 0844 500 7818.