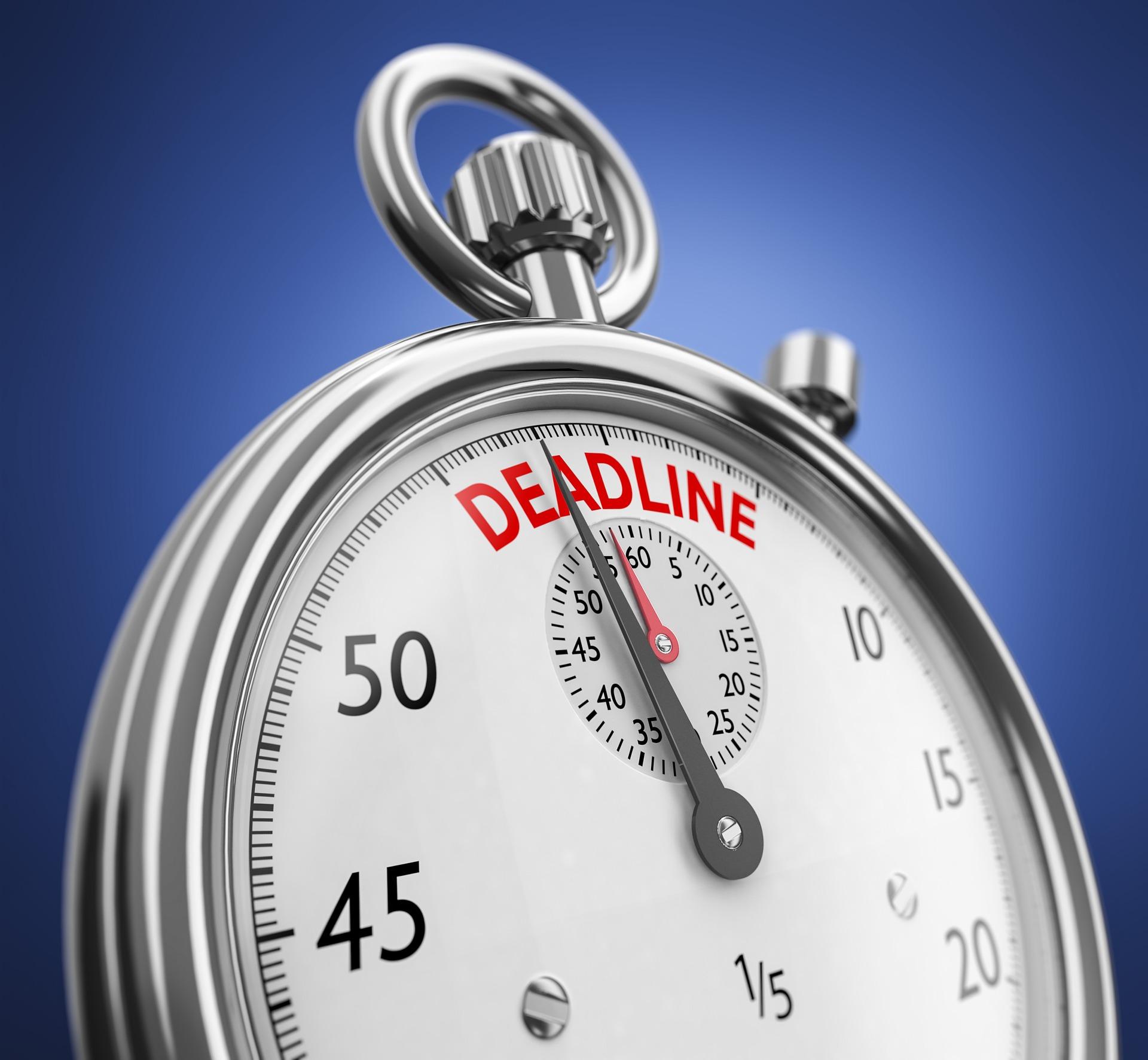 Time is so precious. Even more so when you're running a business and juggling tasks with personal commitments.
Our clients often tell us they are spending too much time on mundane business tasks – emails, diary management, scheduling social media to name a few – rather than on parts of the business they love. When your time is swallowed up with the day-to-day, it becomes difficult to invest time in developing and growing your business.
At Pängels we have come up six time-saving tips you can implement quickly, easily and at no cost to you. Following these tips will streamline the way you work and create time you can use to work on those parts of your business you went into business for.
Plan your day at the start – one minute of planning can save you 10 minutes in your day
Do the most important task first
Work out what you're best at and delegate everything else
Rush through the unimportant jobs
Set yourself a deadline for each task – you'll get it done quicker and it's more fun
Have a home time. It's important to know there's an end to your work day.
It sounds simple but it's the simple things that often work best. For one of our clients, planning daily tasks has led to winning two large contracts. By working with us and implementing our time-saving tips, they were able to grow their business.
You don't have to struggle through on your own. A Virtual Assistant, like Pängels, can carry out these tasks and leave you to focus on the parts of your business you really want to. It's all about delegating and prioritising. We work remotely, hence "virtual" in the assistant, but we're very much part of your team.
We can support your business with day-to-day tasks including managing emails, scheduling, book keeping, database entries, social tasks, research an booking, chasing business and meeting preparation. We have a full list of services so contact us on 0844 500 7818 or email info@pangels.co.uk to find out how Pängels can support your business and take the pain out of your office support.