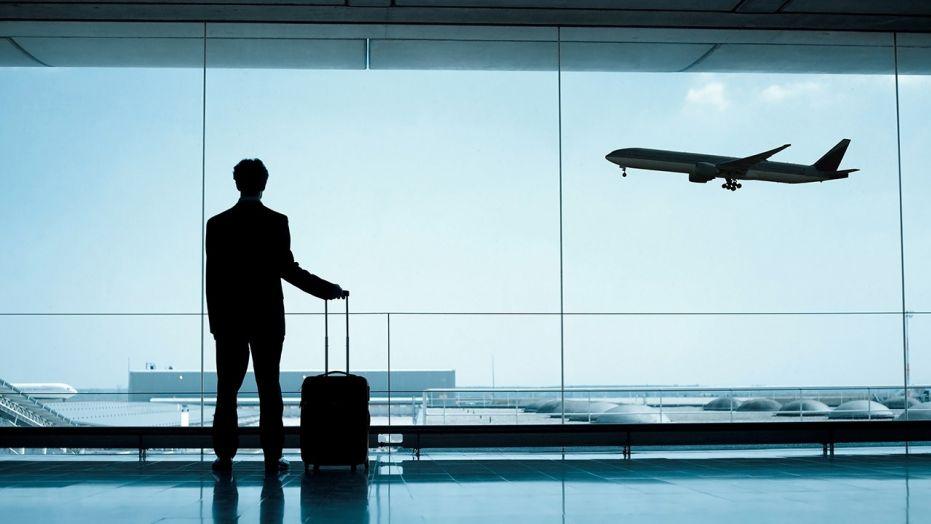 Summer's well and truly here and the holiday season has begun. The days may be long, but if you don't have a break to look forward to, they can seem never-ending. When you work for yourself booking a holiday can seem an impossible task, never mind finding the time to take a break.
It's important to stop, though, and use the time to refresh and recharge. Burn-out is a real danger for entrepreneurs, so there's an irony in the fact that you could actually get more done, if you stop and smell the roses. Sometimes the best ideas can be triggered by completely random experiences (skydiving, anyone?) and problems can be solved much more effectively from a distance.
A VA can revolutionise your summer!
From checking out different destinations, comparing camp sites and hotels, to finalising flight arrangements, no task is too detailed to faze your assistant. Because they're likely to be very experienced in arranging conferences and travel plans, a hop across to personal holiday planning will be a cinch.
A VA will leave no stone unturned in the pursuit of your perfect break. If you prefer to sit at the back of the plane, that's fine. They'll book the flight, ensure you've got the necessary visas, make sure your passport is ready and print out the boarding cards. If you need a car to get around, they'll book it and it will be waiting at the airport. Alternatively, if you like to book taxis, they'll find a reputable firm who don't cost the earth. Itineraries? Check. Kids club? Check. Birthday cake for your husband in his favourite restaurant? Check. You get the picture.
And while you're away, you can rest easy, because a VA can keep all your plates spinning. Your emails can be dealt with or triaged ready for action, whilst your social media accounts won't even have registered your absence. And relax…..
Just give us a call on 01621 680818 or email us at info@pa-angels.co.uk . We'll always do our best to help!