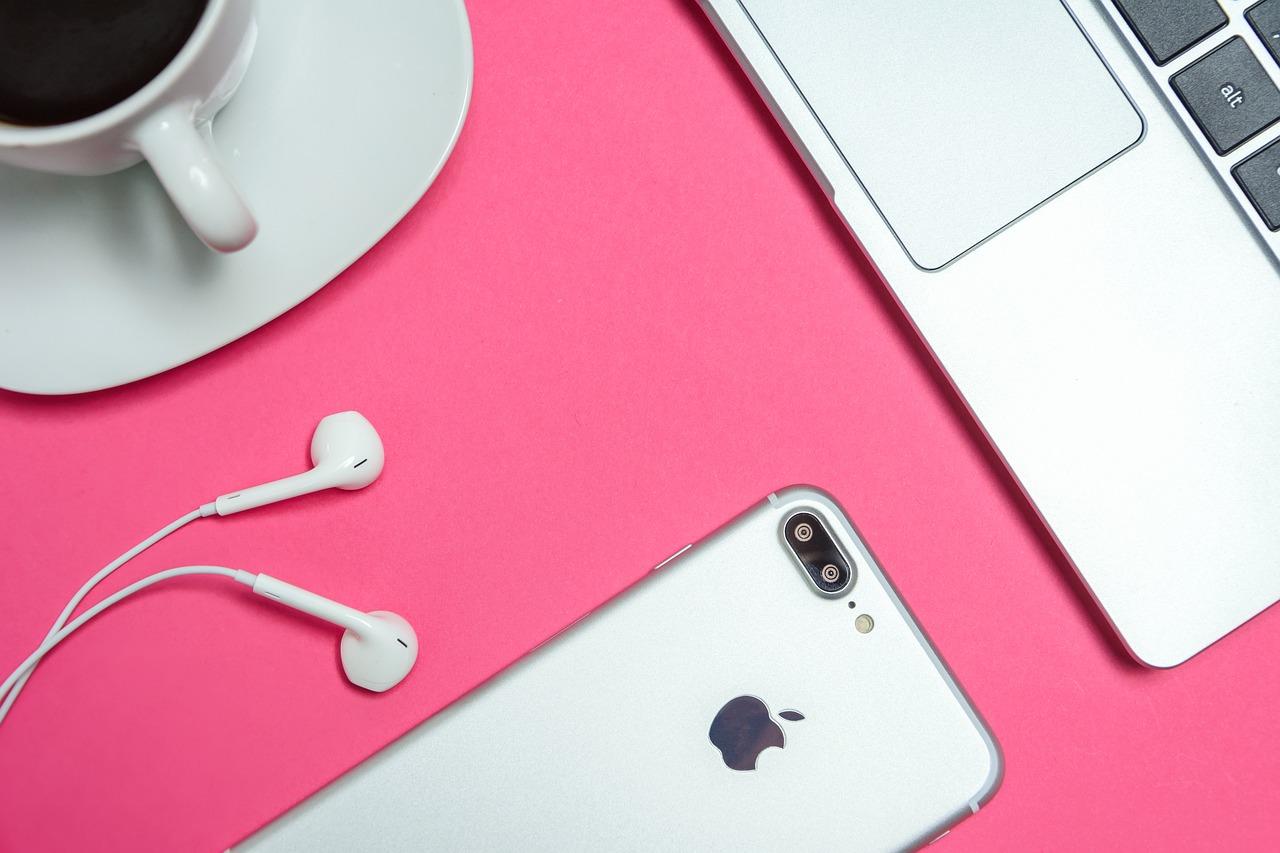 Growing your business doesn't just happen by chance. As you read this you'll have dedicted time and effort in building contacts, attending networking events and chasing leads to generate more custom.
But one thing can work wonders, if done correctly and confidently – telemarketing.
We're not talking blanket calling dozens of random firms then pressurising them into buying from you. We're talking about carefully selecting your ideal clients and having a two-way conversation that sets in motion a new, longer-term relationship.
It is infinitely easier doing this for someone else rather than yourself. That's why our clients have asked us to do this job for them on numerous occasions to great success. However, conducting your own telemarketing has its benefits. The customer gets to speak directly with the business owner on first contact. This can move the relationship forward more quickly and productively.
If you haven't done your own telemarketing before or want to get better at it, here are some tips.
1. Make a list
Before picking up the phone make a list of the industries you want to target, then specific businesses within those industries.
2. Research the company you want to call
What do they do, why do you want them as your customer, who is the best person to speak to at that firm?
3. Write a script
You get the right person on the phone but what do you say? What do you want to get out of the conversation? By having a script you can sketch out the points you want to cover. It also means you won't forget anything important! Make sure your conversation is about the customer, how they will benefit and what you can do to help them, rather than what you provide and why you're the best in your field.
4. Make the call
Ask for your named contact. If they are not there, leave your details and reason for the call but make sure you call them back. If you get hold of them, make sure you cover what you've written in your script and keep in mind what you want them to do by the end of the call. It could be to arrange a meeting, test your product or give you a further contact.
5. Pin the contact down on a time and date for a follow up call or meeting
If you don't it will be too easy to lose the connection. Try and keep the momentum going but make sure you have something new or more detailed to share on your next meeting. If you've agreed you will be the one to follow up with them, make sure you do this on the date and time suggested.
Of course, if you find yourself without time then keep us in mind. We quite enjoy the task!
So if you need an extra pair of hands to help with your telemarketing, drop us an email at info@pangels.co.uk or give us a call 0844 500 7818.