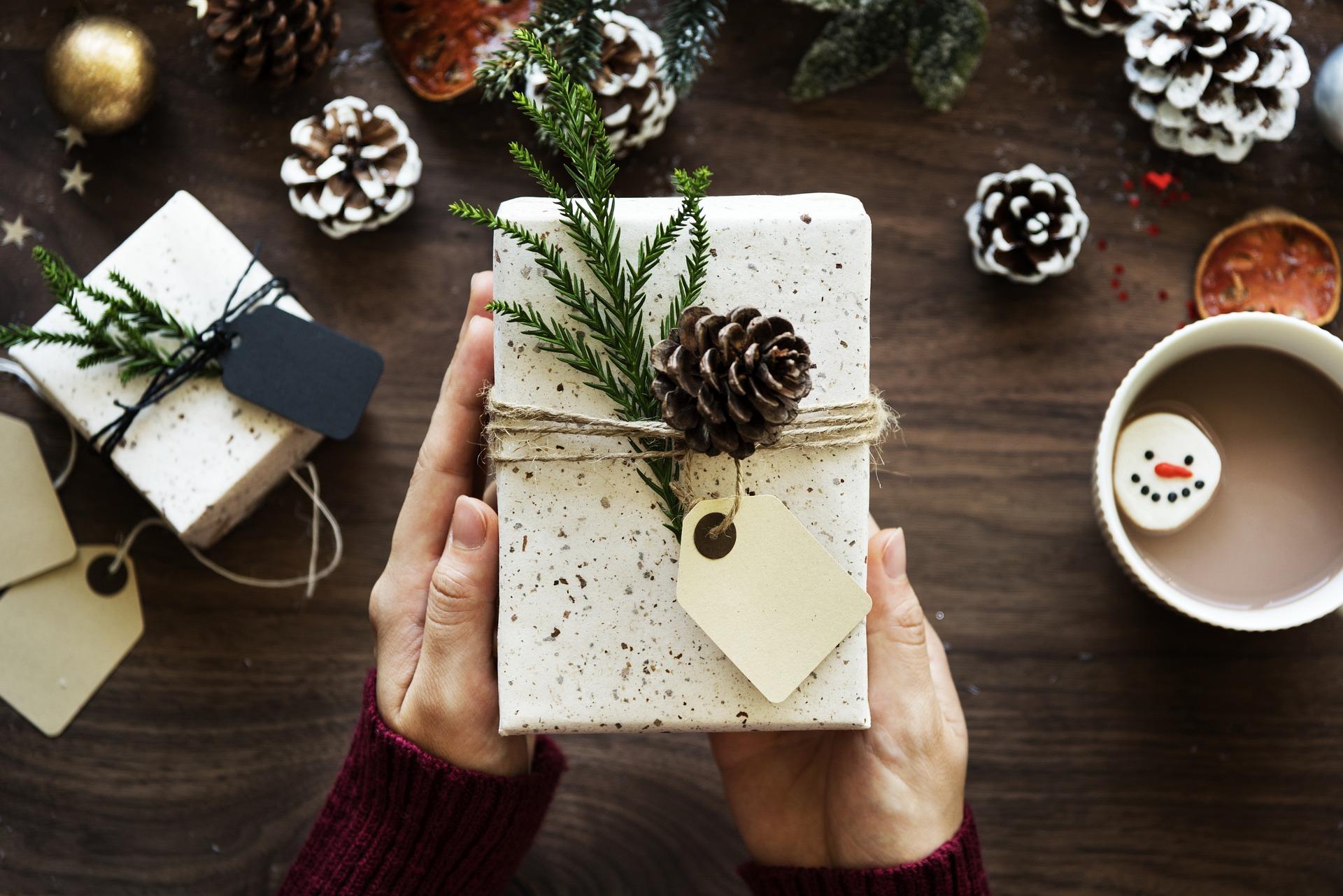 Believe it or not, a stress-induced Christmas and running a business do not necessarily have to go hand-on-hand. In fact, if you can stay ahead of the game, then the festive period can be, well, festive rather than frantic.
It's not hard when you know how.
Scheduling some of your tasks in advance can start now. At Pängels, we are often asked to schedule newsletters, marketing emails, write and get ready Christmas cards and client gifts throughout November, sometimes earlier. There's no reason why you can't do the same.
Make some time to consider some simple tasks that can be planned and completed in advance. If you can't do it alone, allocate it to colleagues and staff so everyone is working towards the same goal – a smooth and stress-free Christmas for all.
For example:
Social media posts are quick and simple to schedule in advance. At this time of year everyone is busy and preoccupied, so keep is short and simple.
Christmas cards. Get them now before the rush starts, and get them written and addressed. When the time comes, all you have to do is pop them into the post.
The same goes with client gifts. If you're shopping at the last minute, chances are the best gifts are gone, or it's too late to order them.
If you haven't organised your office Christmas party now, then good luck! Joking aside, there's still time. Get it done now and then when it comes, you can actually enjoy it, stress-free.
2018 may be ending in less than two months, but your business won't be. If you haven't already, start making plans for your business in 2019. This could be anything from coming up with marketing ideas, identifying networking opportunities and drafting job descriptions, if you're planning to recruit.
That leaves December for the on-the-day jobs to complete before you close up on Christmas Eve. Give it a go.
At Pängels, we have a full list of services so contact us on 0844 500 7818 or email info@pangels.co.uk to find out how we can take the pain out of your office support.