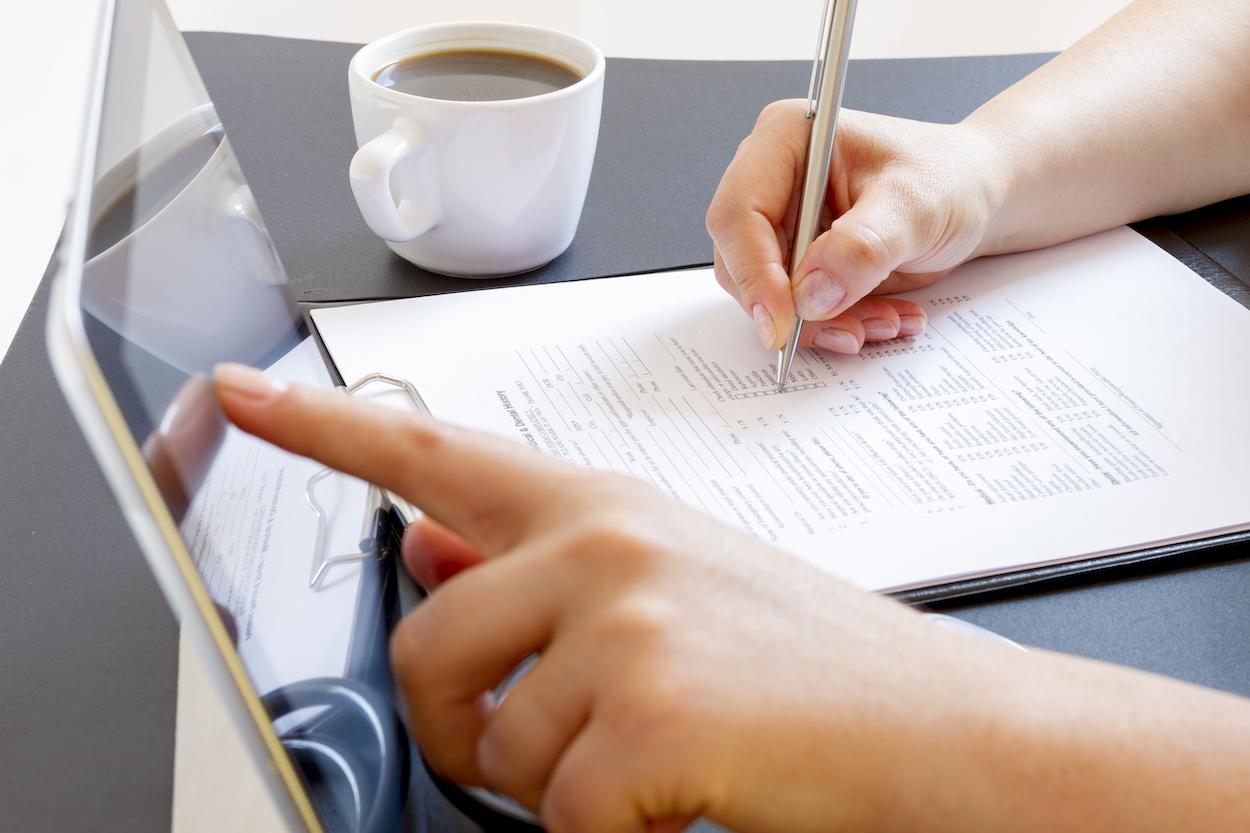 In the current climate, more companies seem to be turning to using contractors rather than recruiting permanent employees.
Many organisations are trying to save money and the cost of staff can be a great expenditure, so using a reputable contractor is a good idea.
While busy business owners or directors of established firms may opt to hire permanent people for essential roles, more are realising it is good practice to use contract workers, like Pängels, as we can be brought in when needed for routine administration, special projects or to offer relief during demanding periods, like Christmas.
If you are just starting a business after being made redundant, hiring a full-time staff member can be risky and there are extra costs involved like benefit packages.
The newly unemployed may also decide to use one of our Pängels team to help them with their CV writing, job seeking or interview skills.
Whichever category you fall into, here are 7 reasons to use Pängels:
Using a Pängels' virtual assistant or personal assistant makes more sense now than ever before, as we were established nine years ago to provide professional skills, support and advice to enterprises like yours.
We can relieve the pressure on your business and take the pain out of your time-consuming tasks by working remotely, helping to keep your team socially distanced and safe or, if you prefer, from your premises, wearing masks, equipped with hand sanitiser and at a safe distance.
With years of experience working for various companies, we have the expertise to manage your diary and emails, organise events, take minutes, type up reports, help you prepare for important client meetings or handle your corporate communications to your employees, who may be working from home.
There is no need to spend thousands of pounds on training us, as our experienced team members are up-to-date with most office technology, and are ready to complete an array of admin tasks, including compliance, mail merges, transcription and bulk mailing services.
When it comes to social media, our Pängels are fully savvy and are well versed in engaging with customers to drive traffic to your website. They also have extensive experience in lead generation with in-depth knowledge on how to increase your sales.
We can also help you get your business noticed, thanks to our marketing expertise and can carry out market research before you launch new products or on what your competitors are doing.
If you need to hire a new staff member or attract an apprentice, we can handle the recruitment process for you, from writing a job description and arranging interviews to designing a scoring system for interviewees and corresponding with HR or the chosen candidate.
If you want a professional worker, who is as dedicated to you and your business as a permanent employee, contact us at Pängels today!
Call us on 0844 500 7818 or drop us an email  info@pangels.co.uk. We are happy to have a chat free of charge to answer any questions you have.