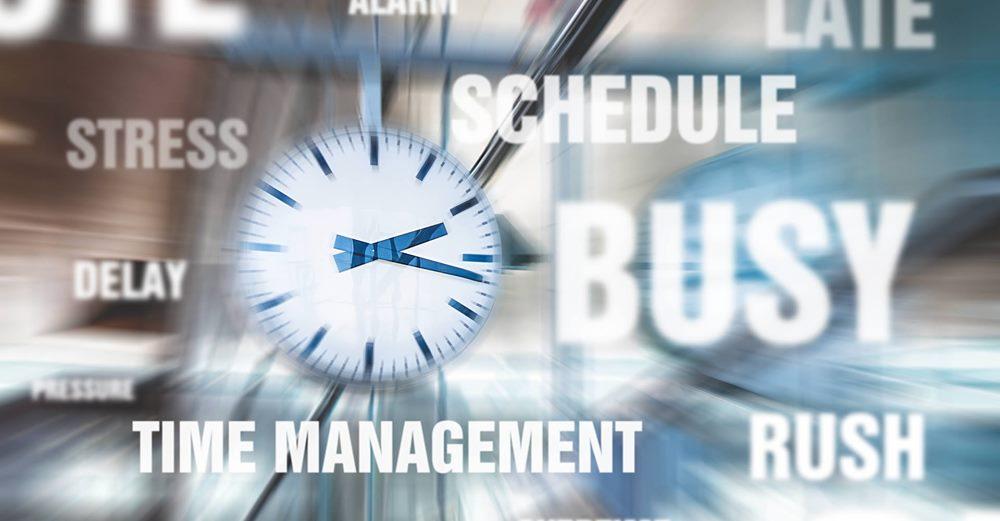 Managing your time well is important, but especially at the start of a new year. Wouldn't it be good to start 2021 resolving not to waste a minute longer than you have to?
At Pängels, we've become experts at making the most of our working day while acting as Virtual Assistants and Personal Assistants for small, medium and large enterprises. Our services are specifically designed to take the pain out of time consuming administrative and marketing tasks that distract you from focusing on growing your business. So here are our 5 resolutions that we'd recommend you to adopt, so you make the most of your time.
1. Do a time audit
If you are serious about getting to grips with your time management, you need to find out how you are spending your time in the first place. It may be taking you longer than you think to read through your emails, create your invoices or post on your social media. Keep a track of what you are doing over a week by recording it on a timetable, your digital calendar or download an app like RescueTime. At the end of the week analyse where you are wasting time and make changes where needed.
2. Plan your day the night before
It's easy to fritter away your time if you start your working day without a plan. Instead of focusing on the important tasks, you'll find yourself wasting those precious moments on trivial pursuits. Our Pängels team recommend you to review how you've spent your day, before leaving work and decide what needs your attention first thing in the morning.
3. Create a 'To Do List'
Make a list of all of the things you need to do, with the urgent and important tasks at the top. You'll soon find yourself being more productive, as it will keep you focused and motivated. There is something satisfying about completing a To Do List. It gives you a sense of achievement as you tick things you've done off your list.
4. Use a default diary
A default diary is when you allocate certain periods of time to do set tasks at specific times, like working on your accounts or wages. A default diary is a great way of making sure you get the important and non-urgent tasks done, instead of leaving them to last minute and running over into your weekend or family time.
5. Delegate or outsource
Handing over some of your time-consuming responsibilities is a great way of recouping lost minutes and hours. If you are able to delegate or outsource some of your workload, like your mailshots or marketing, to another member of staff, it will lessen your workload and give you more time to spend on what you do best. Or better still, why not decide to delegate some of your workload to us at Pängels? We're experienced Virtual Assistants and Personal Assistants and are used to helping people in their offices or at a distance.
Check out our services on the website today and give us a call on 0844 500 7818 for a FREE consultation about your support requirements.